Our Consulting Services

We offer a wide range of consulting services to fit every budget. Our Support Consultants are highly trained and certified in the systems they support. We are a Vendor indpendandt company which means there are no vendor contracts for you.
Your Benefits of choosing a Vendor Indpendant Consultant
Billing based on a fair per-hour basis
No full day charges for an hours work
0 travelling / lodging expenses
Vendor independent expert knowledge
Fast 24/7 worldwide support
Consultancy in different languages
Quality measurements per assignment
Instant Support without vendor contracts
Maintenance And Support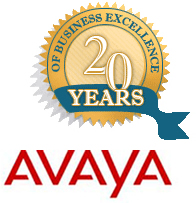 Maintenance and Support Services are flexible and scalable to fit your specific business support needs. We have a strong commitment to delivering quality business VoIP, phone system solutions and telecommunications services that evolve with the needs of our customers by utlizing Nortel, Avaya & Toshiba phone systems. Convergence Communications Consultants bring additional value through assessing, maintaining and supporting these solutions for the best efficiency, performance and value. Our certified technical engineers will support your staff in managing mission-critical voice, data network and applications solutions.
Certified Support Consultants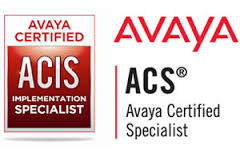 All of our support consultants are certified in the products they support. We hold certification in Avaya, Nortel & Toshiba phone systems. Our certifications give our customers "peace of mind" knowing that their system is being handled by a highly qualified specialist. We take great care in handling your system. Our specialists make Snapshots and Backups of your system before making any change to the configuration. The consultants will also proactively let you know of any other issues they may come across while performing their job.